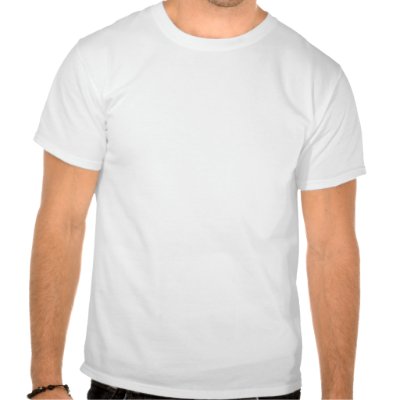 It has been 5 months since I discovered that Aven was allergic to the milk in my diet and 3 1/2 months since I found out that corn and all things derived from corn were probably also giving her a hard time. This makes my diet limited and difficult. I really can't complain. I'm eating healthier than I ever have before and I am 20 pounds lighter than I was before I got pregnant. But, with the holiday season right in front of me, I can't help but feel a little left out due to my dietary restrictions. No pie, cake, fudge, hot chocolate, etc, etc, etc . . . since just about everything contains either dairy or corn syrup. At times it seems as though America has been built upon these two food items.

Recently I have found myself indulging my cravings through smell. When I bring Ian a piece of cheesecake home from the Cheesecake Factory I insist that he eat it when I am with him so that I can smell to my heart's content the delicious food that is currently forbidden to me. My friends have also taken to waving whatever off-limits-to-me food they are eating under my nose whether I ask them to or not. I even attended a pancake breakfast in the faculty room this morning just for the smell. I'm becoming a smell-a-holic.

Since I have been on this diet I have wracked up quite a list of foods I want to eat as soon as I am restriction-free. The two top contenders are a cupcake from Kara's Cupcakes in San Fransisco (little out of reach, but hey, I've been making a sacrifice here!) and a cheeseburger from Acme Burger Company. I am somewhat afraid of what I might do to myself once I can eat whatever I want, but I am holding out hope that I will be able to maintain my healthier diet now that I know that there is life beyond cheese. So, if I ask you if I can smell your fettuccine alfredo try to spare me the strange looks an just indulge me a little.